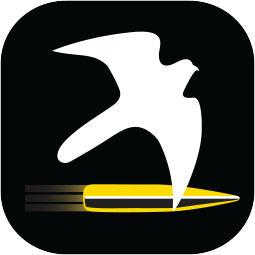 Kestrel LiNK® Ballistics Connectivity
Streamline and simplify your shooting experience with the free Kestrel LiNK Ballistics app for iOS and Android.
The Kestrel LiNK Ballistics App gives you the ability to manage key features and functions of your Kestrel unit to maximize convenience and boost your shooting performance. Remotely view firing solutions on your phone, adjust target and range data, access bullet libraries, and more!
Whether it's on the fly in the field or on the road prepping for a match – with the LiNK Ballistics app, you can easily create, store, and transfer different gun profiles to your Kestrel Ballistics meter so first shot confidence is always within reach. Whatever you're shooting with and whatever you're aiming at, be prepared and ready-to-go with accurate firing data at your fingertips.
The Kestrel Ballistics Connected Environment
5700 Elite
(AB)
5700
(AB)
5700
(4DoF)
5700
(Ruger AB)
2700
HUD
Gun Profile Builder
Gun Profile Builder
◎
◎
◎
◎
◎
Single Target
Single Target
◎
◎
◎
◎
◎
Target Card
Target Card
◎
Firmware Update
Firmware Update
◎
◎
◎
◎
◎
◎
AB Bullet Library
AB Bullet Library
G1, G7, CDM
G1, G7
G1, G7
G1, G7
4DoF Bullet Library
4DoF Bullet Library
G1, G7, 4DoF Bullet File
Ruger Gun Builder Wizard (AB)
Ruger Gun Builder Wizard (AB)
◎
MV Cal
MV Cal
◎
Compass Cal
Compass Cal
◎
A Multitude of options, convenience, and flexibility at your command - all easily accessible via a mobile device.
Build and manage gun/bullet profiles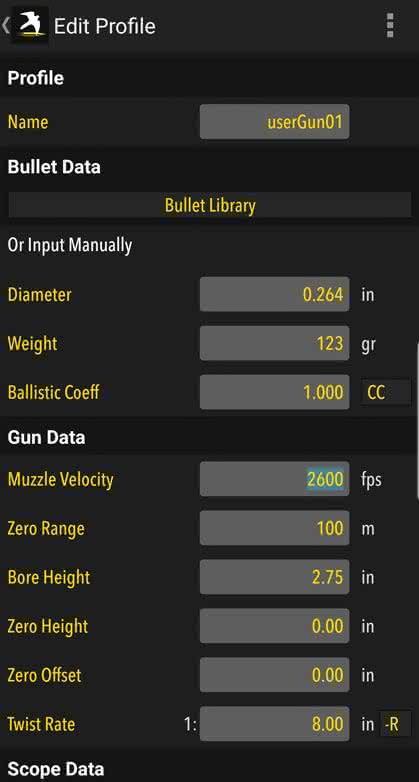 Conveniently plug in your exact rifle and bullet details from a large database of live-fire field and lab-tested options.
Wirelessly adjust the target data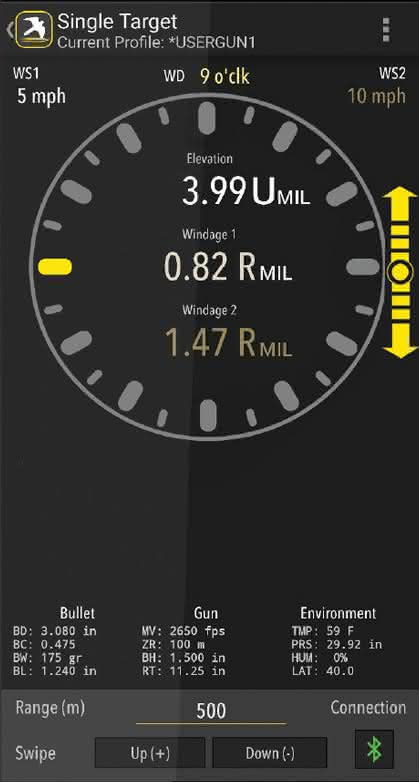 Quickly view and update target details for the most relevant and available information whenever you need it.
Set up and view multiple targets simultaneously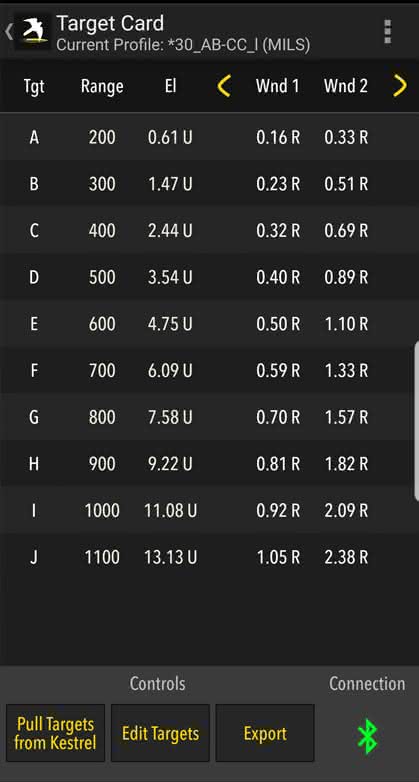 Access critical target information for rapid engagement at different ranges and conditions. *5700 Elite only
Access the comprehensive Applied Ballistics bullet library or Hornady 4DOF bullet library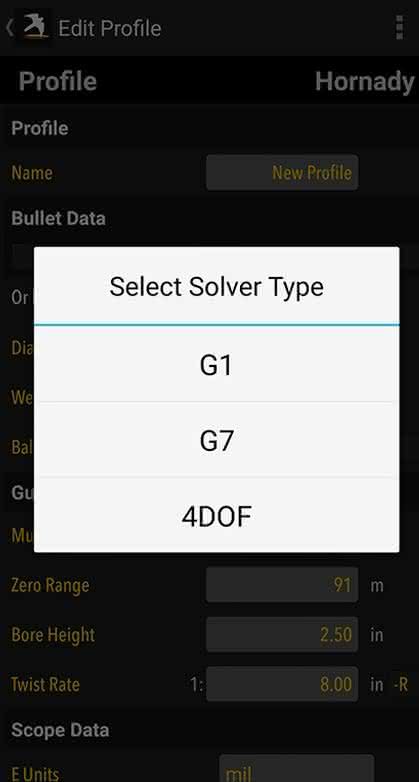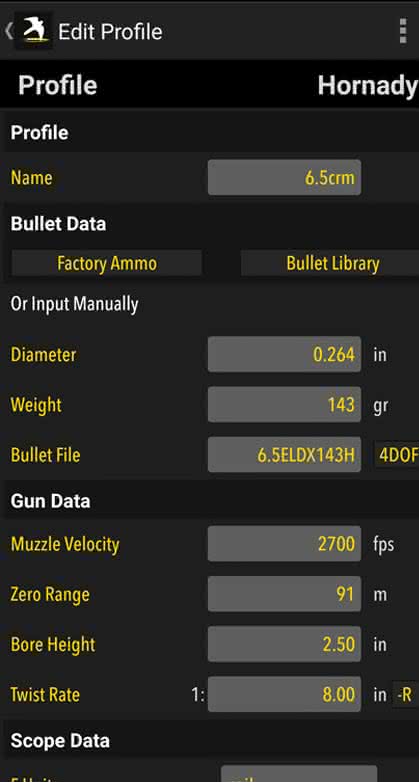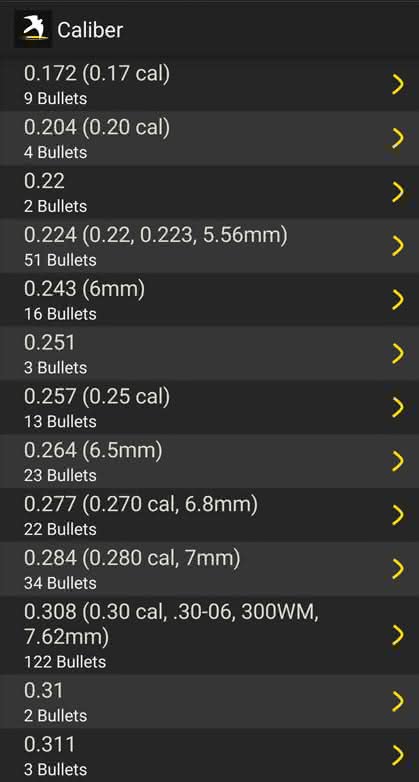 Gun Profile Builder Wizard for Ruger Kestrel unit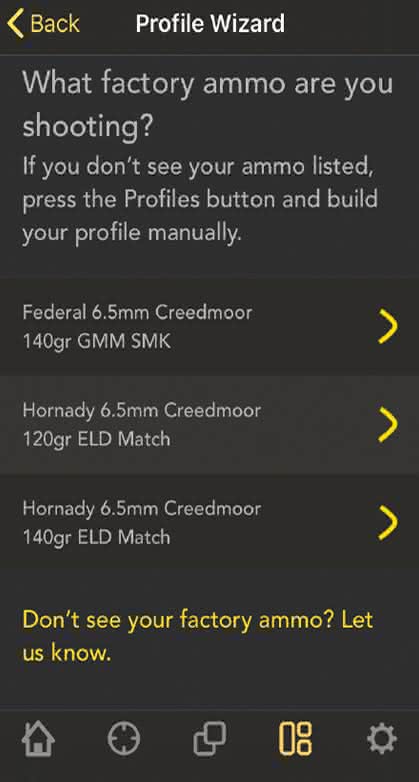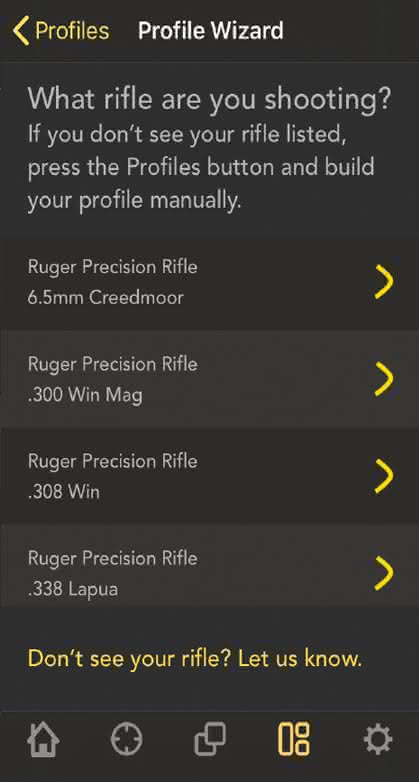 How to use the Kestrel Ballistics LiNK App